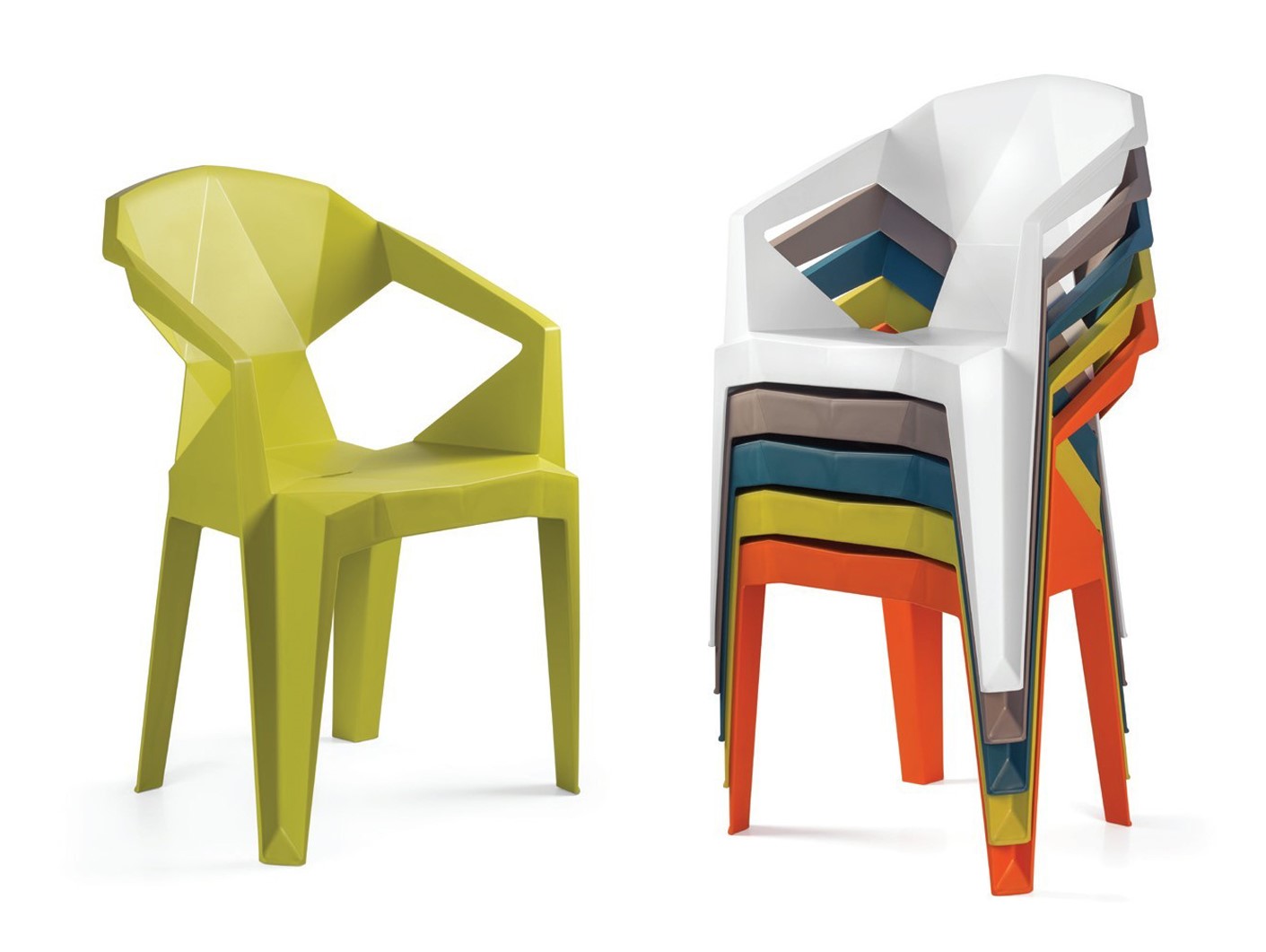 Kami Stacking Chair
5 Modern Colour Options
Attractive, mobile and stable. This versatile chair is suitable for both indoor and outdoor usage. Suitable for food service venues, schools, cafe's or events that want to make a colourful impact.
With it's geometric design and bold modern colour range, the Kami will make a statement in any contemporary setting, while ensuring comfort, style and practicality.
Space Saving
Stacks up to 15 high without losing stability, helping to save space when not in use.
Mobility
Its light weight (3.5kgs) enables the Kami to be rapidly moved, set up and stored anywhere at a moments notice.
Specification
One piece injection molding of fibre-reinforced polypropylene with 2 year indoor UV resistance.
Attractive
The Kami's angular shape and lines epitomize contemporary design, making it an attractive addition for everyday use.
Stability
A highly durable and sturdy chair by design, inspiring confidence even for larger-sized users on a variety of floor surfaces.
Minimum order quantity of 60 per colour.
Material

Fibre-reinforced Polypropylene

Dimensions

Height: 31.5 inch

Width: 22.0 inch

Depth: 19.9 inch

Seat Height: 17.7 inch

Weight: 7.7 lb

Stacking

15